Your Cloud-based Phone System
---
Change the settings by yourself
Manage ALL your geographic numbers in one place. oXcall can provide your business with any local telephone number, specific to any UK town/city. For example, we can provide you with a geographic local number starting with 0161 (Manchester), or 0117 (Bristol). You can get any area code you desire from Lands End to John O'Groats…
oXcall provides low-cost business communication solutions to enhance your company's lead response rate and improve your customer service rating.
Let us help you plan, build and configure your very own customised Interactive Voice Response (IVR) system.  We can get you up and running even today (within normal business hours).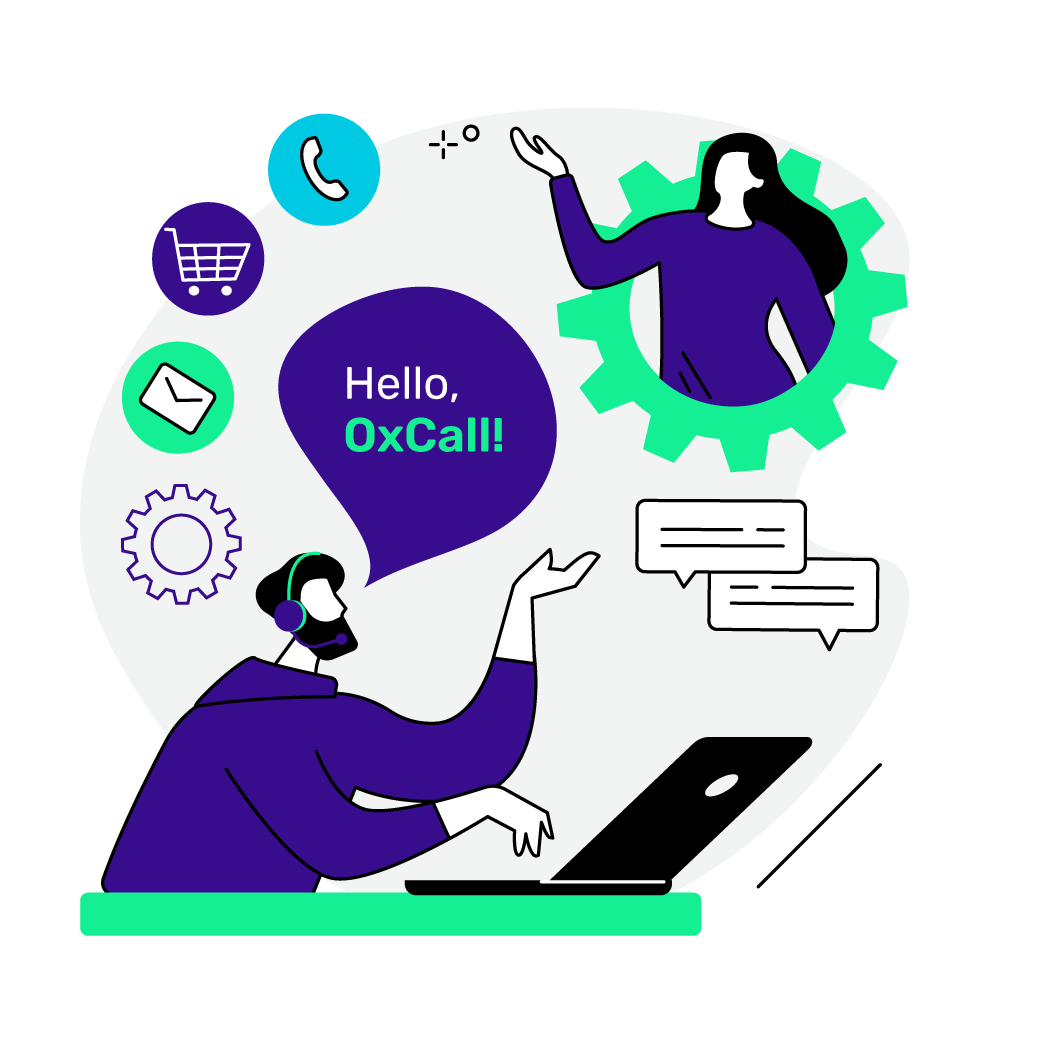 Frequently Asked Questions (FAQs)
---
How long does it take to set things up for my company?
---
Amazingly within 5 minutes (300 seconds) your phone number will be up and running configured for the number of departments and the number of employees within each department.
Of course we offer a free trial period, so you have the opportunity to try our oxcall services without any commitment from your side.
How to configure the remaining options?
---
All you need to think about is the voicemail greeting (and even at that – we have access to an oxcall library of scripts – which we can easily adjust to your company's specifications).
If you want us to, you can commission us as an extra service to have your voicemail greeting recorded by a voiceover professional.
Is it possible to change my voicemail greeting?
---
During the first 3 months, you can change your voicemail greeting as often as you want. At oxcall, we know the importance of getting everything absolutely right. After the initial period, we can also reconfigure your voicemail greeting for a small negotiable fee.